文冬老姜粉 100克装 / Bentong Ginger Powder 100g
姜的养分非常多,每天吃姜的人一般身体非常健康!
文冬老姜粉的功效:
促进血液循环

祛胃风

祛寒风

提高免疫力

活血调经

缓解经痛

抗癌
冲泡方法:
取一小匙(约3g)放入茶杯中,加入约150ml热水搅拌均匀,即可饮用。欲减轻姜的辣味,可加入些许蜜糖或和咖啡一起冲泡。

为何偏偏是文冬的姜?
因为文冬种植出来的姜味道更辛辣,养分也更多。
为何选择我们?
因为相比其他市面上的姜粉,我们的姜粉磨得更幼更细,更加容易入味和释放出姜的养分。
---
Ginger has a lot of nutrients, and people who eat ginger every day are generally very healthy!

Benefits of Bentong Ginger Powder:
Promote blood circulation

Dispel stomach wind

Dispel cold wind

Improve immunity

Activating Blood and Regulating Menstruation

Relieve menstrual pain

Anti-cancer

Brewing method:

Take a teaspoon of ginger powder (about 3 grams) into a teacup, add about 150 ml of hot water and stir well, then drink it. To eliminate the spiciness of ginger, add some honey or brew with coffee.

Why is Bentong's ginger?

Because the ginger grown by Bentong is spicier and more nutritious.

Why choose us?

Because compared to other ginger powder in the market, our ginger powder is more tiny and finer, making it easier to taste and release the nutrients of ginger.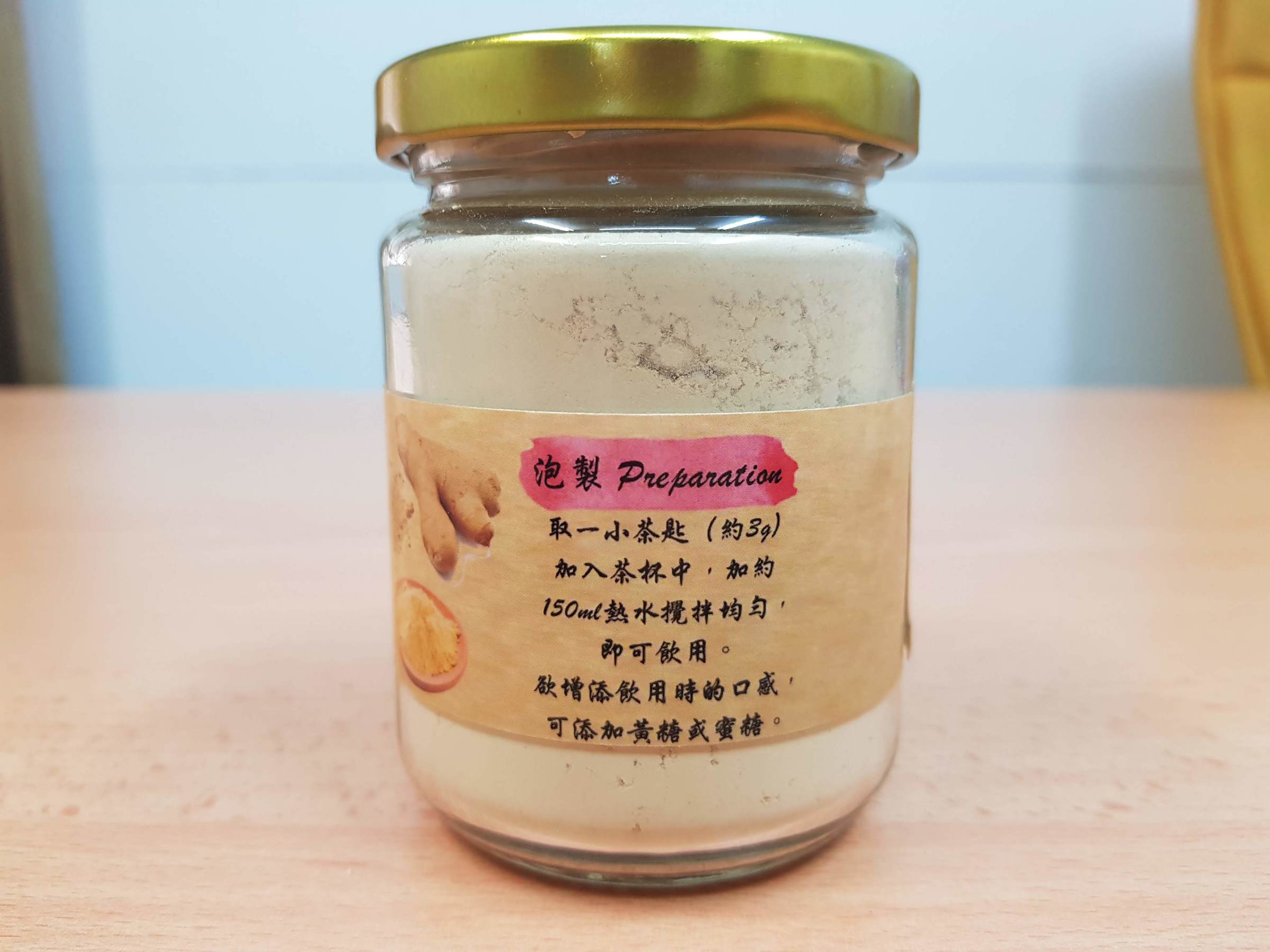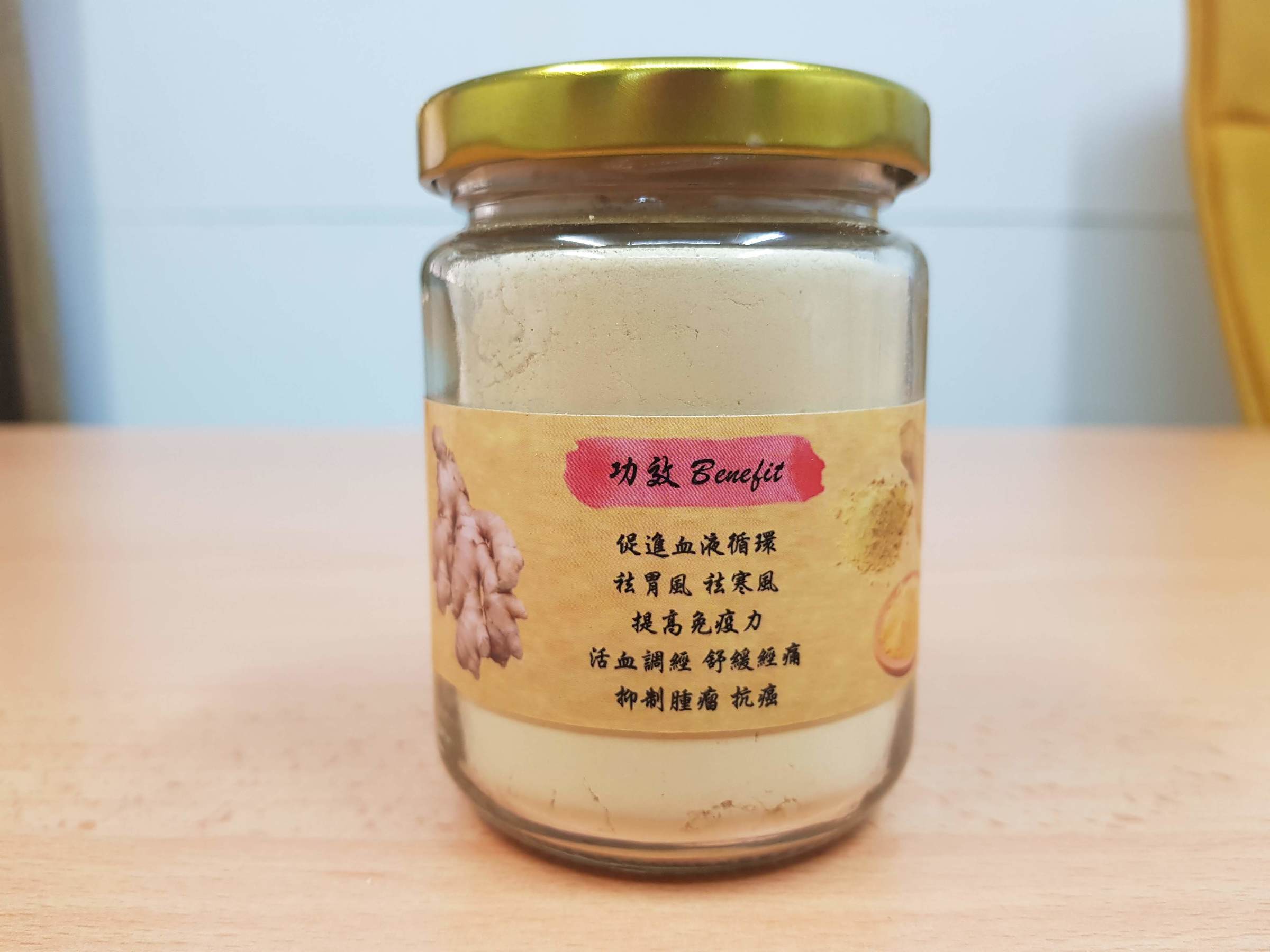 Customer comments
| Author/Date | Rating | Comment |
| --- | --- | --- |