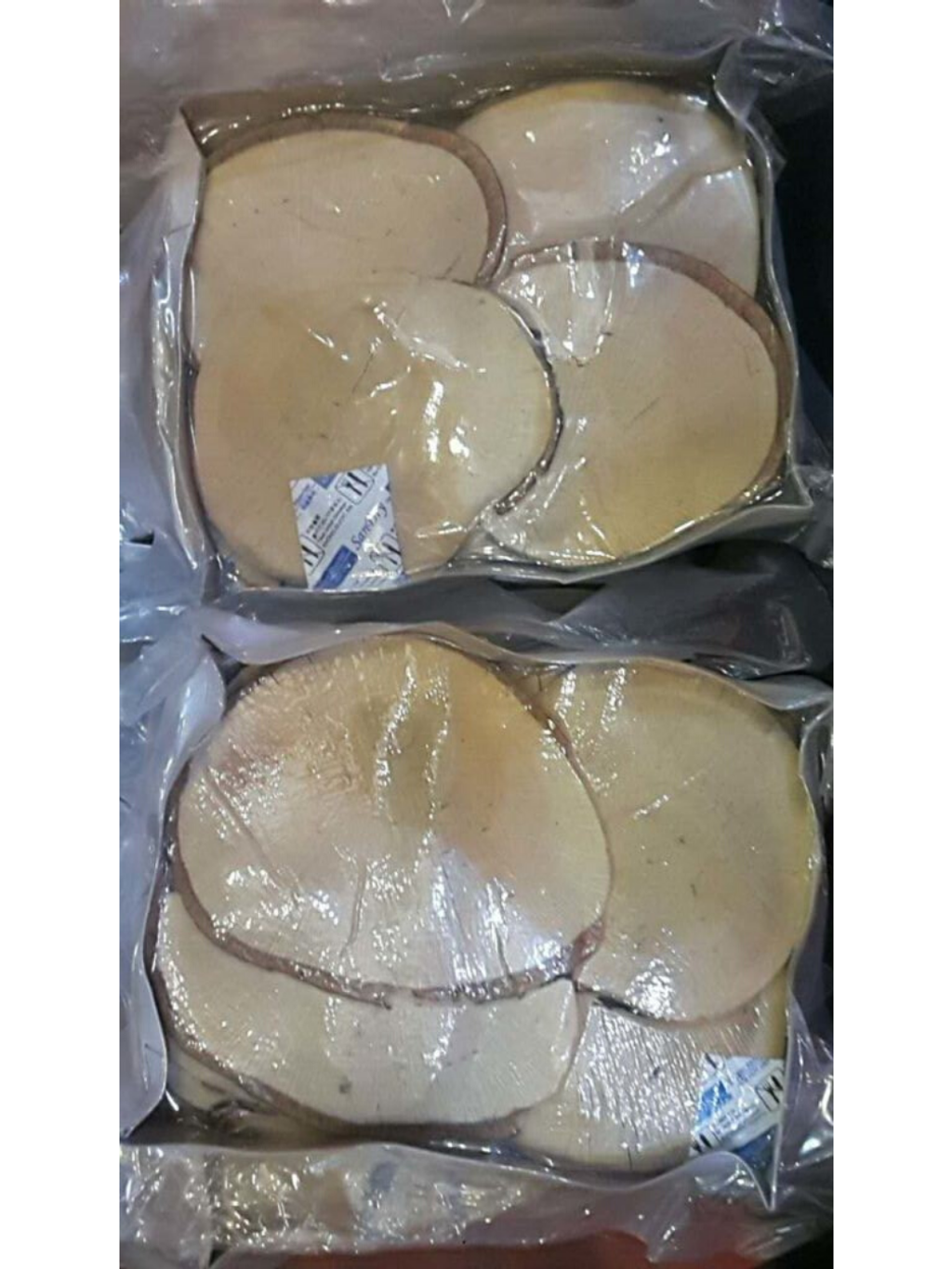 黑东革阿里原片 / Black Tongkat Ali Slices 1000g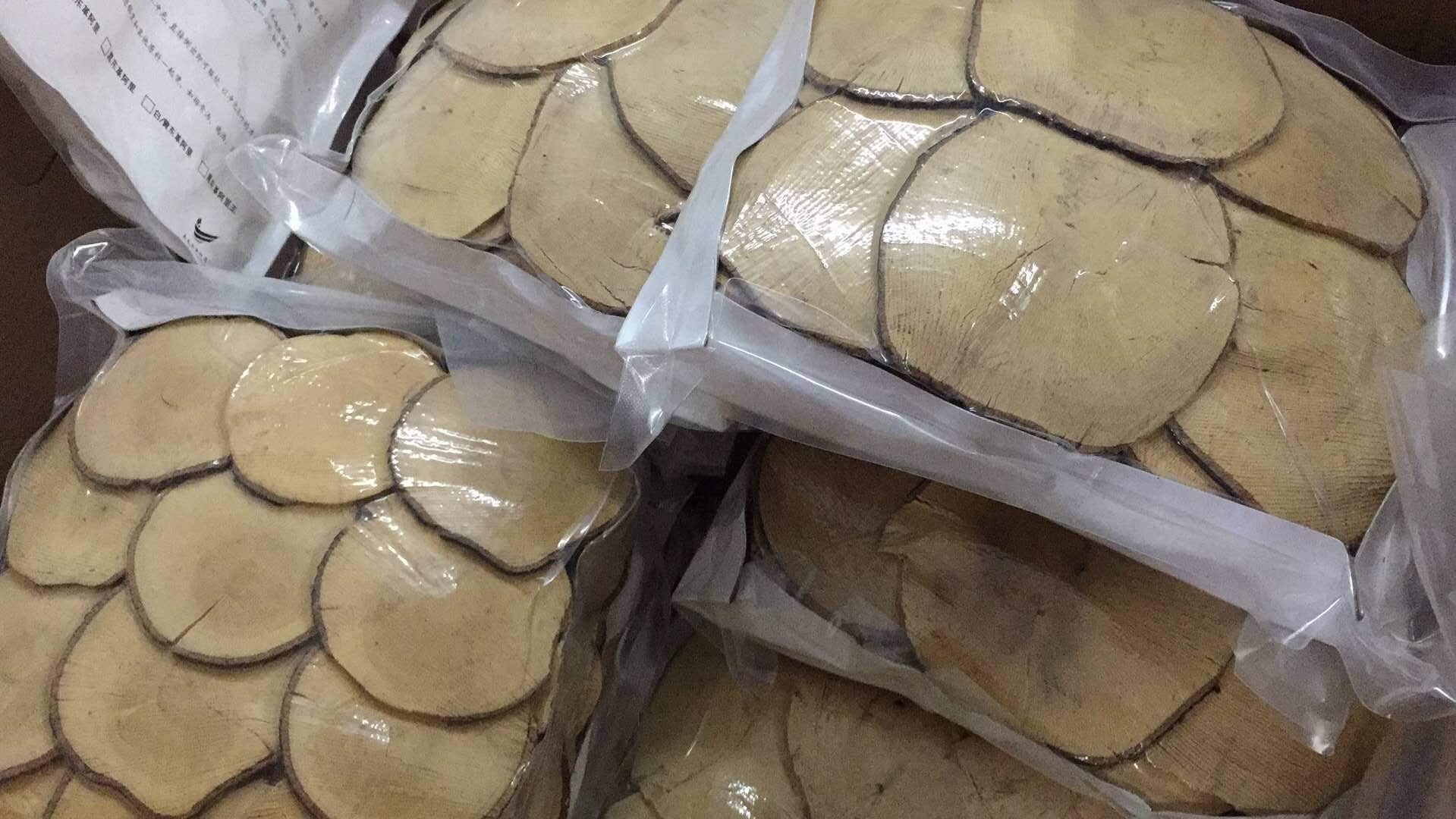 东革阿里是马来西亚国宝,被证实拥有非常多对人体有营养的养分。
东革阿里的好处:
降血压
缓解糖尿病
抗癌
增强性能力
缓解前列腺炎
抗疲劳
加强肾功能
黑东革阿里的味道甘甜,主要针对性功效是强肾、壮阳、利尿、暖子宫。
规格:一袋500g。
价格是1000g,也就是两袋!
---
Tongkat Ali Malaysia has been proven very good for our body. Tongkat Ali have many nutrient.
Benefits of Tongkat Ali:
Lowers blood pressure

Treatment of Diabetes

Anti-cancer

Increase men power

Treatment of Prostatitis

Anti-fatigue

Strengthen Kidney
The taste of Black Tongkat Ali is sweet, very suitable for strengthen kidney and increase men power.
One pack 500g, the price for two pack (1000g)!
Customer comments
| Author/Date | Rating | Comment |
| --- | --- | --- |